The Power of Desire. What Do You Truly Desire?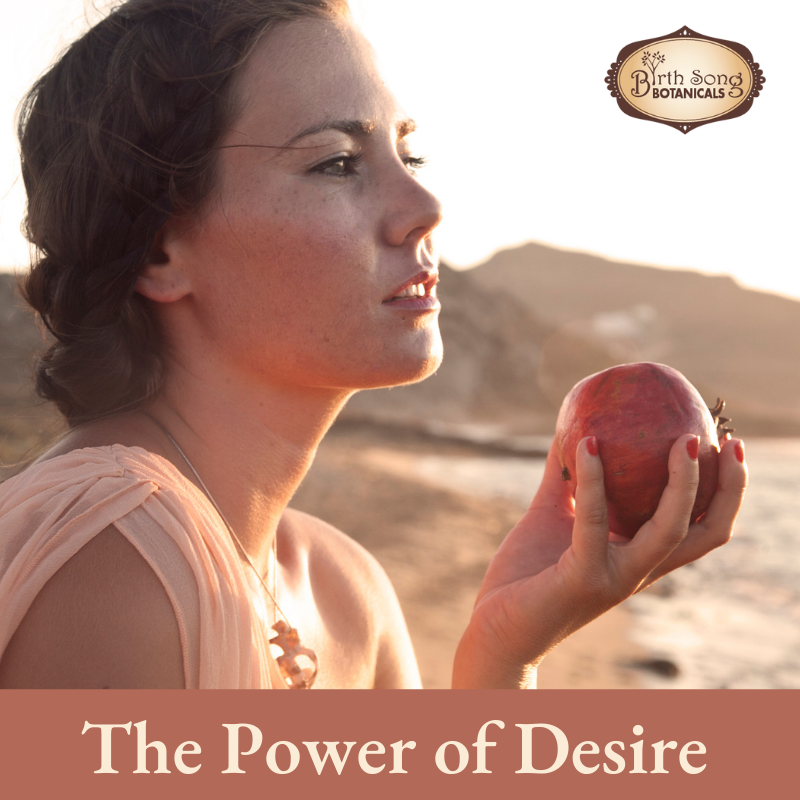 What is desire? Is it craving fast food, a lover, a new career, or wealth? Are these desires ultimately one and the same, or are there different levels of desire, that of the physical or of the soul?
How does manifestation come into play when seeking to fulfill our desires?
Most importantly, what is it that YOU desire?
Tune into this installment of Apothecary Wisdom as we open up this conversation about desire.
Listen on SoundCloud:
Watch on Youtube:
After this conversation, I invite you to enjoy this guided meditation to awaken your hearts desire.
Drink deep and always walk in beauty.
Hugs,
Maria



Sometimes our day to day life can bring us unwanted stress and anxiety. Stress and anxiety are pervasive problems that modern women must navigate. We know sometimes the best medicine is simple breath, movement, and sound practices like Qigong. Along with a warm cup of tea in hand or a nice herb bath to unwind in. We bundled our best stress relieving products in a convenient herbal stress relief gift set, so here's to more days full of peace and kindness!