Spring Plant Walk: What's In Your Yard?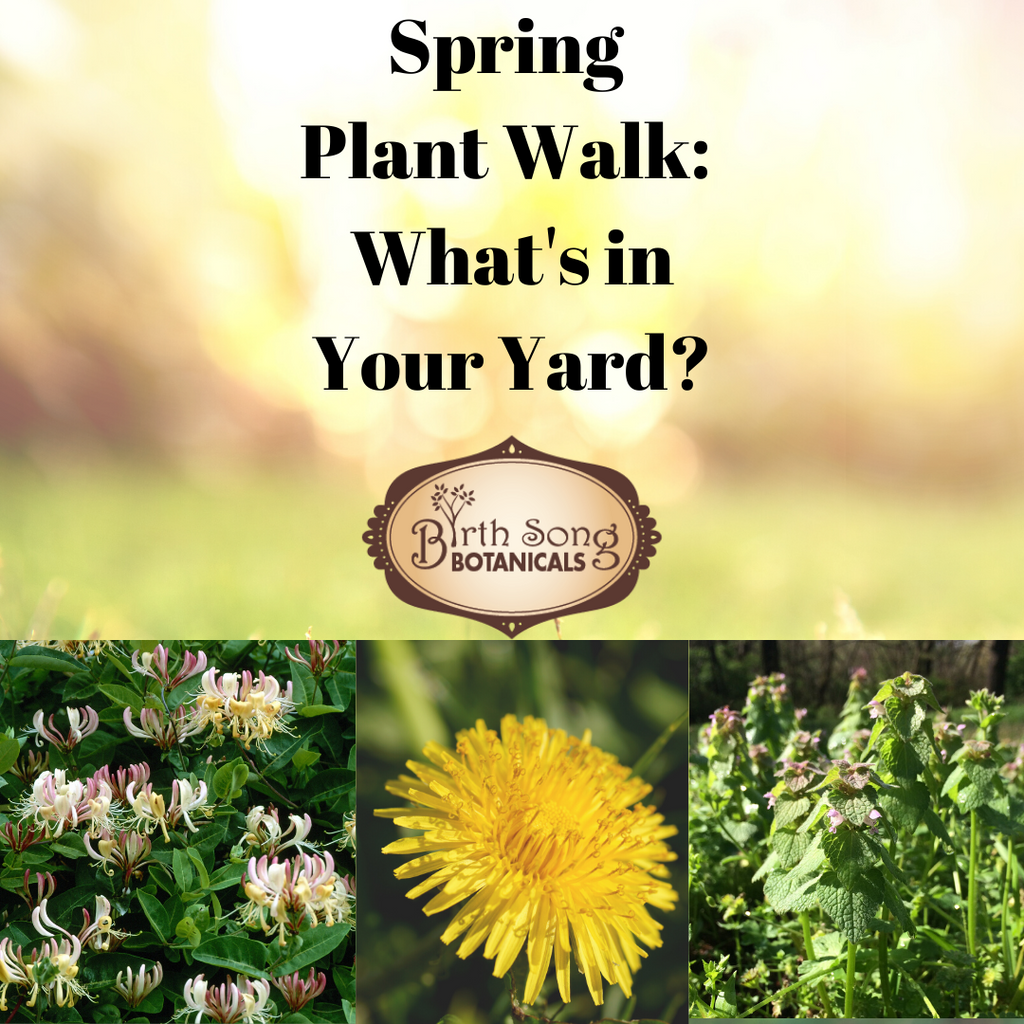 We have a real treat for you today on Apothecary Wisdom! Maria will be identifying common plants around the Birth Song Botanicals Property and sharing some herbal wisdom about each. Maybe you'll even recognize some of these in your own yard!

Watch on Youtube:





I hope you enjoyed the video.  What's popping up in your yard?
Until next time my friends, drink deep and always walk in beauty!
Did you know you can watch our Live videos every Thursday at 12 central time on our Birth Song Botanicals Facebook page?
Hugs, 
Maria
Remember to:
Like our Birth Song Botanicals Facebook Page

Follow Birth Song Botanicals Co. on Instagram

Read our Birth Song Botanicals Blog

Watch Birth Song Botanicals on Youtube

Listen to Birth Song Botanicals on SoundCloud

Be inspired by Birth Song Botanicals on Pinterest