How to Make An Herbal Tincture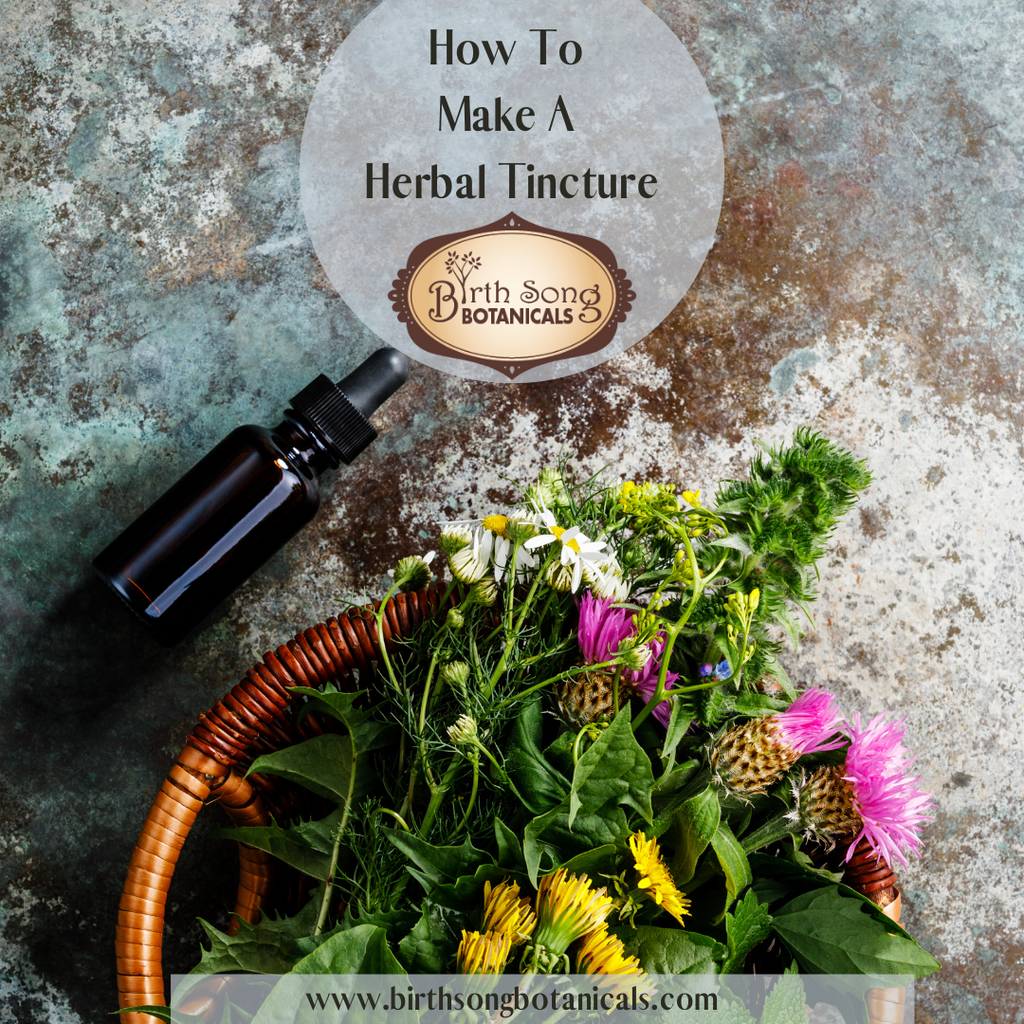 Hey, There Good People! It's another beautiful spring day in the Ozarks. Last week we took a plant walk, and on today's episode of Apothecary Wisdom, we are making herbal tinctures from the plants we found popping up in the flower beds and growing wild in our yard. I bet you have some of these same medicinal herbs growing in your yard that you can make medicine from too!

Watch on Youtube: 


Listen on SoundCloud:
If you are interested in learning more about herbal tinctures check out my related post titled What You Need to Know About Herbal Tinctures.  There I'll answer question like, what are herbal tinctures? We'll compare the benefits of alcohol tinctures vs. glycerine tinctures. I'll share some alternatives to alcohol tinctures and how to remove alcohol from herbal tinctures. How to store tinctures and how to determine the proper dosage of herbal tinctures for adults and children. 

Remember to:
Like our Birth Song Botanicals Facebook Page

Follow Birth Song Botanicals Co. on Instagram

Read our Birth Song Botanicals Blog

Watch Birth Song Botanicals on Youtube

Listen to Birth Song Botanicals on SoundCloud

Be inspired by Birth Song Botanicals on Pinterest
Remember drink deep and always walk in beauty

Hugs,

Maria


Don't forget to sign up for our FREE Herbs for Kids Course!