How Nettle Can Prevent Postpartum Hemorrhage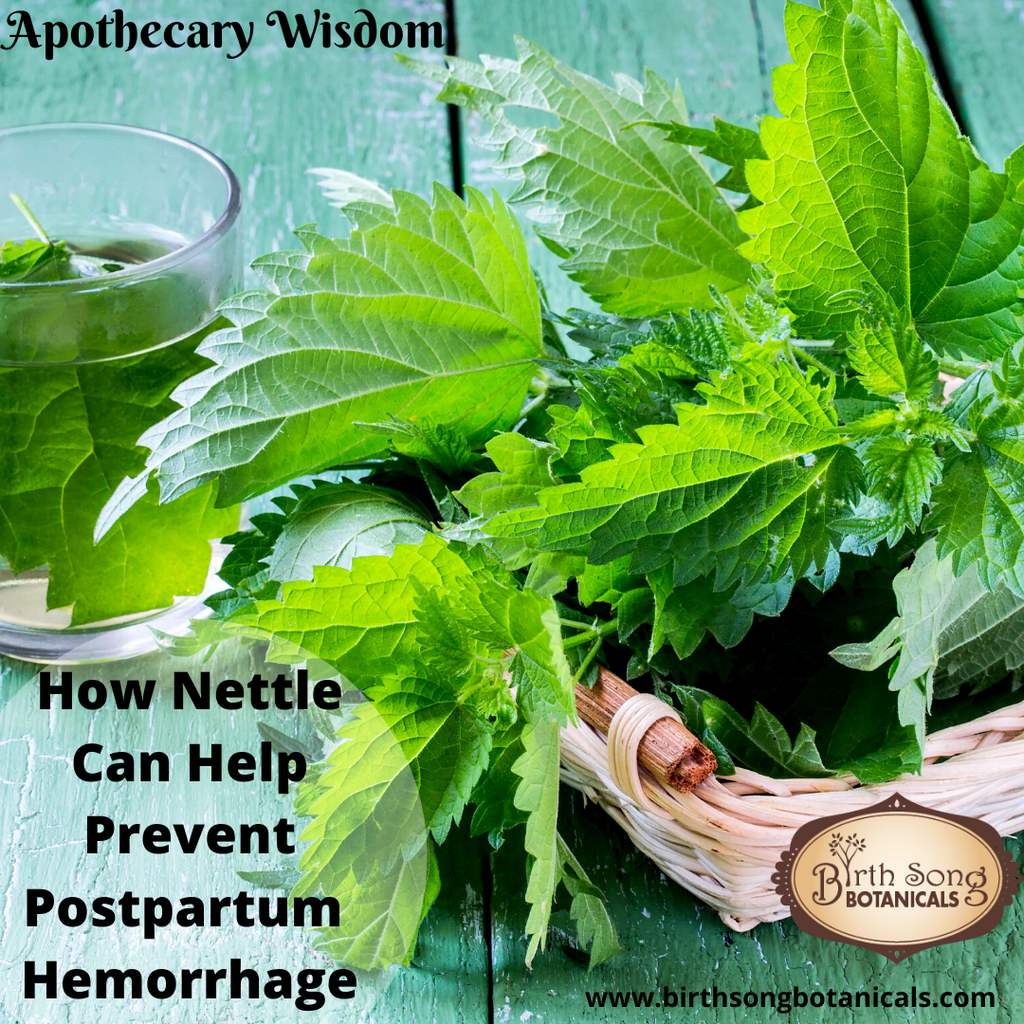 Is it possible to prevent postpartum hemorrhage? How important are Iron levels during pregnancy? I'm sure you have so many questions, and we are here to guide you!
Today Midwife and Herbalist Maria Chowdhury shares the plethora of benefits of two nutrient dense herbs: Nettle and Rose Hips.
Nettles and Rose Hips work together to support heathy iron levels in pregnant and postpartum mothers, which is precisely why they have been chosen for our Lady In Waiting pregnancy and postpartum recovery tea. Being nourished and supported is essential for a well functioning mom! 
Discover below how you can be preparing for your birth and postpartum recovery with the help of these incredible herbs.
Drink long and deep my friends!
Hugs,
Maria
**Part 2 of 4 in the Lady In Waiting Facebook Live Series**
Listen to the audio on SoundCloud: 
Watch on Youtube:
Get your own bag of Lady In Waiting Pregnancy and Postpartum Herbal Tea today!