Oriana's Beautiful Home Birth Story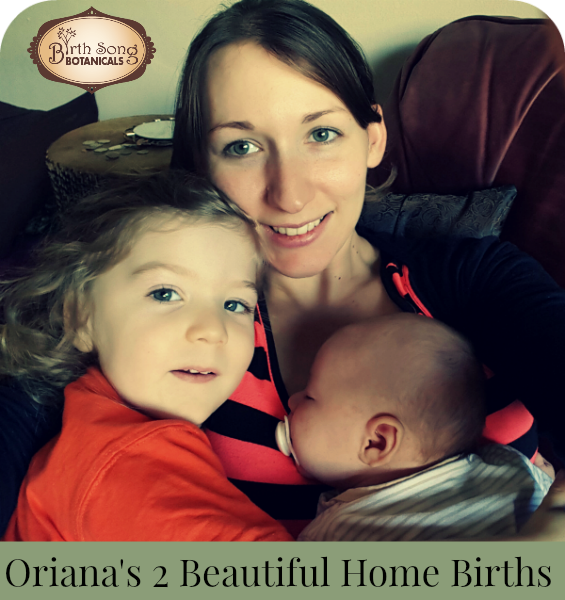 When Oriana found out she was pregnant with baby number two she knew right away she would have another home birth.  Her first baby was born at home and so was she!  Giving birth naturally at home seemed to her them most normal way to give birth.
Listen as Oriana tells her home birth story us and as she shares birth wisdom, " Look within yourself, stay calm, and find the strength to make it happen".
This recording is un cut and un edited.  This is her story and is intended to teach and share with other pregnant women about what a natural birth can be like.