LESSON 10- Congratulations you Completed Herbs For Kids Course!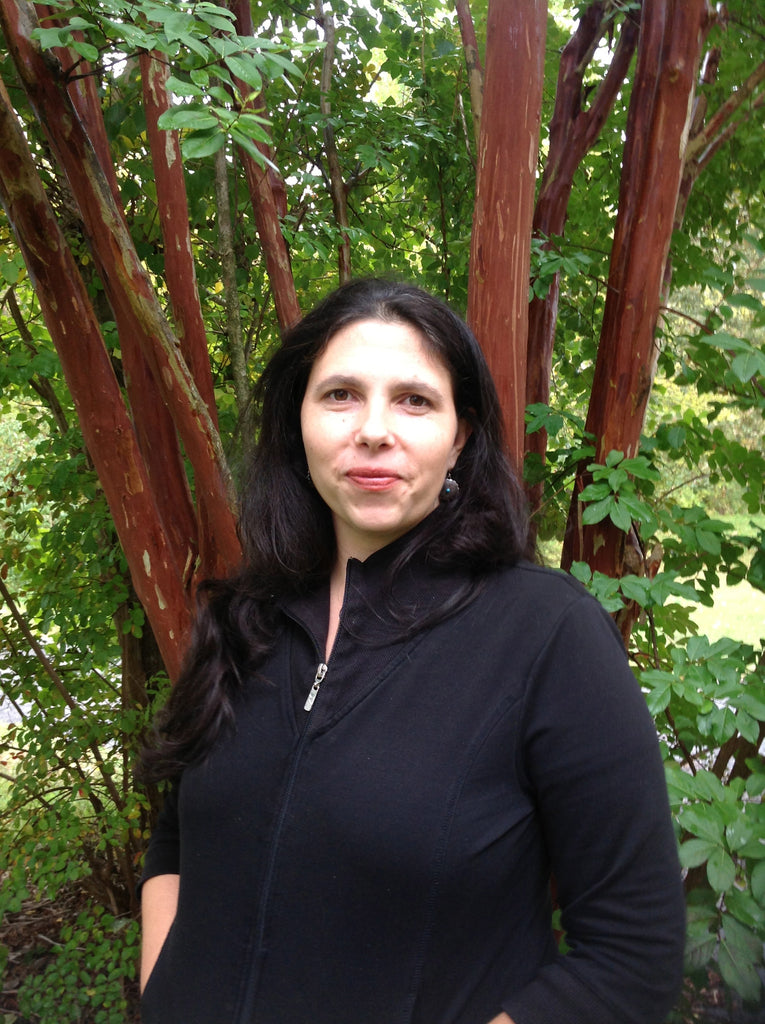 Congratulations you've completed our Herbs For Kids Course!  
It is my sincere hope that you feel more confident including herbs in your families wellness plan.  Being the herb lover that I am, I hope you found a new favorite herb to try and learned how to make a remedy or two that will help you keep your kids happy & healthy this cough, cold and flu season. 
Before you go....
Listen to the full length audio recording of the course
I learn and retain information best when I read it and hear it. So, I recorded myself teaching you Herbs For Kids as if we were sitting together sharing a cup of tea together.  In the recording, I go deeper with the herbs and give real life examples of me thinking through childhood illnesses.  No, I am not simply reading the book out loud :)
Download your copy of Herbs for Kids Ebook
Save on our Children's Herbal Collection
As a parent you need expertly formulated and professionally made herbal remedies gentle enough to be safe for your children and strong enough to be effective on hand before they get sick.
Now that you have learned so much about children's illnesses and how herbs can help your child feel better faster, I hope you are eager to get started making and blending herbal remedies in your kitchen.  I also know just how busy everyone is and the wisdom of having the herbal remedies ready to go at a moments notice.  
I created all the remedies in our Children's Herbal Collection from first hand experience, taking care of my son and lots of herbal training.  If you were to do that yourself it would take at least two months to make the tinctures, lots of time reading several books and taking more herb classes, plus you need to buy lots of herbs, jars, labels, have free time and a clean space to do it.  It will be a fun project for sure.  But, if you have limited time, space and money then consider getting our Children's Wellness Kit.  You need your herbal medicine cabinet fully stocked now - before they get that 2 am earache!
The herbal remedies in the kit are sold separately for $97.35.  I bundled them together and sell it retail for $87.00 but since you have gone through our course and you know the practical wisdom of having safe and effective herbal remedies on hand before your kids get sick. I am offering you the kit for $77!  That is a huge savings - A $20.35 savings to be exact!  That means you get a free product :)
Just use this coupon code when you check out: HERBSFORKIDS  
I hope you and your kids stay happy, healthy, and wise this cold and flu season and all year long. 
Keep in touch, check out our Birth Song blog and Youtube Channel for more herbal wisdom for women and children and share this with your friends! 
Big Healthy Family Hugs,
Maria