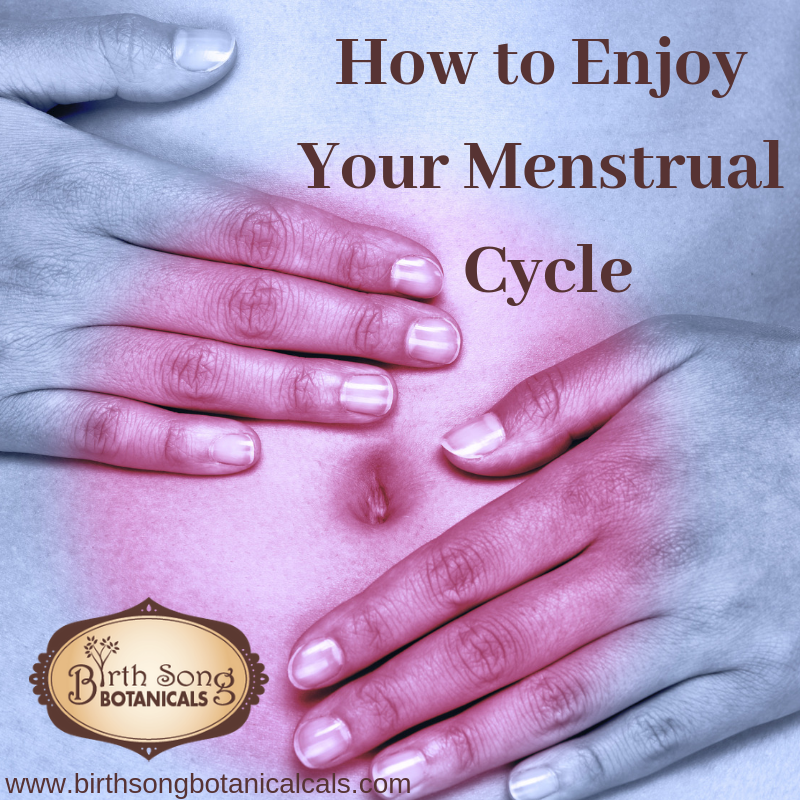 What messages are in your menstrual cycles?  
Today, let's connect with our wombs and practice listening, observing, and learning from our bodies. There is so much information stored in our blood, breast, bones, and breath. It takes patience, curiosity, and compassion to be a good listener.
Often we feel vulnerable, and our periods are private personal experiences. I think we feel that way because our blood comes from deep inside us. It comes from the most amazingly creative and productive space in our bodies: that space that no one can feel but us. I mean, so many things come from there. From mucus to blood, clots, amniotic fluid, and babies to art, businesses, healing practices, to everything in between.  
Continue reading