Treating A Fever With Herbs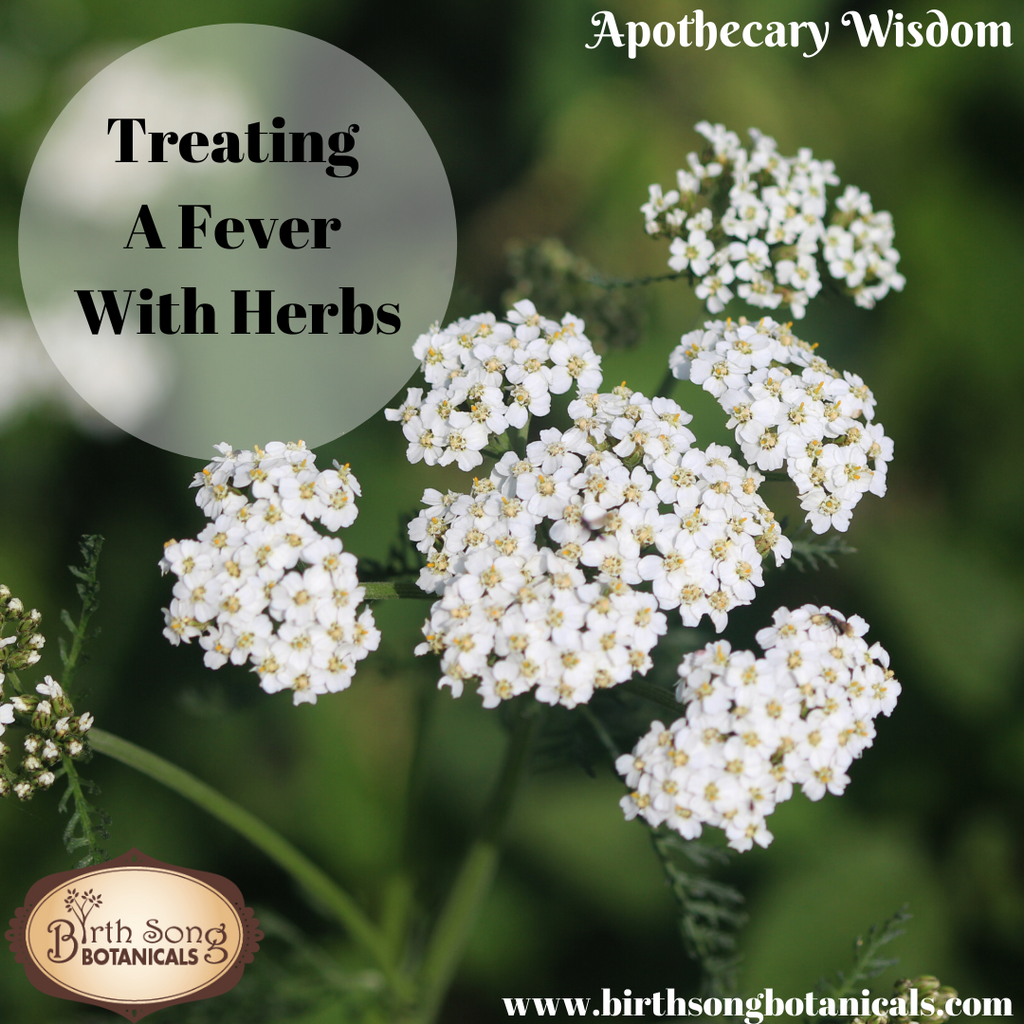 When you or a family member are suffering from a fever, before you reach for something to mask the symptom there are a plethora of herbal remedies you can use to treat the root cause of the fever. Remember, your body is very wise and when your experiencing a fever your body is trying to tell you something, treating the symptom instead of masking the symptom can do so much for your over all health and wellness.



Listen on SoundCloud:


Watch on Youtube:


Remember to drink deep and always walk in beauty
Hugs,
Maria


***This is for educational purpose. I am not a doctor. I do not intend to treat diagnose or cure any disease or illness. What you do with this information is entirely your personal responsibility.

Download your free copy of Herbs for Kids today!