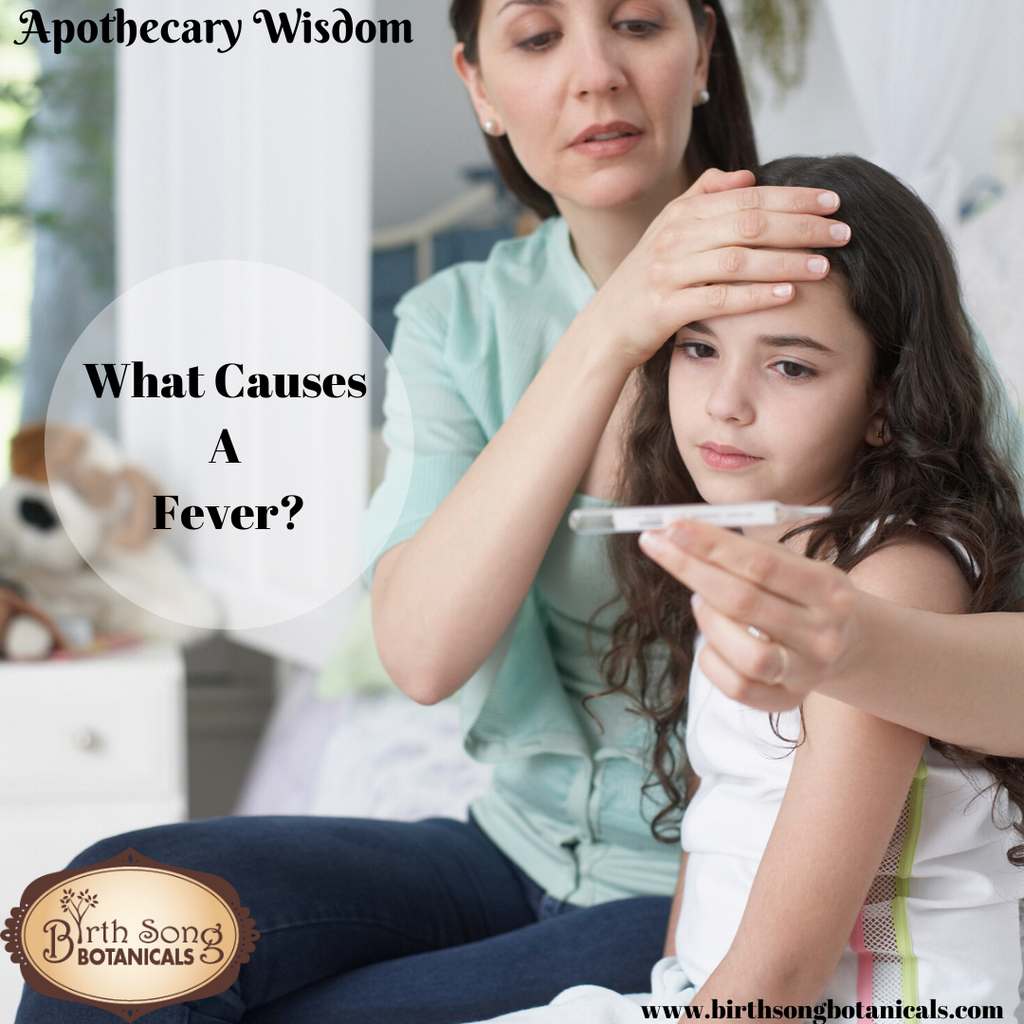 Why do our bodies have a fever when we're sick? How can we tell if we are experiencing a fever? What is the source of the fever? We cover all that and more in this episode of Apothecary Wisdom.
Listen on SoundCloud:
Watch on Youtube:


Remember to drink deep and always walk in beauty
Hugs,
Maria


***This is for educational purposes. I am not a doctor. I do not intend to treat diagnose or cure any disease or illness. What you do with this information is entirely your personal responsibility.


Download your free copy of Herbs for Kids today!