When To Seek Medical Attention for a Fever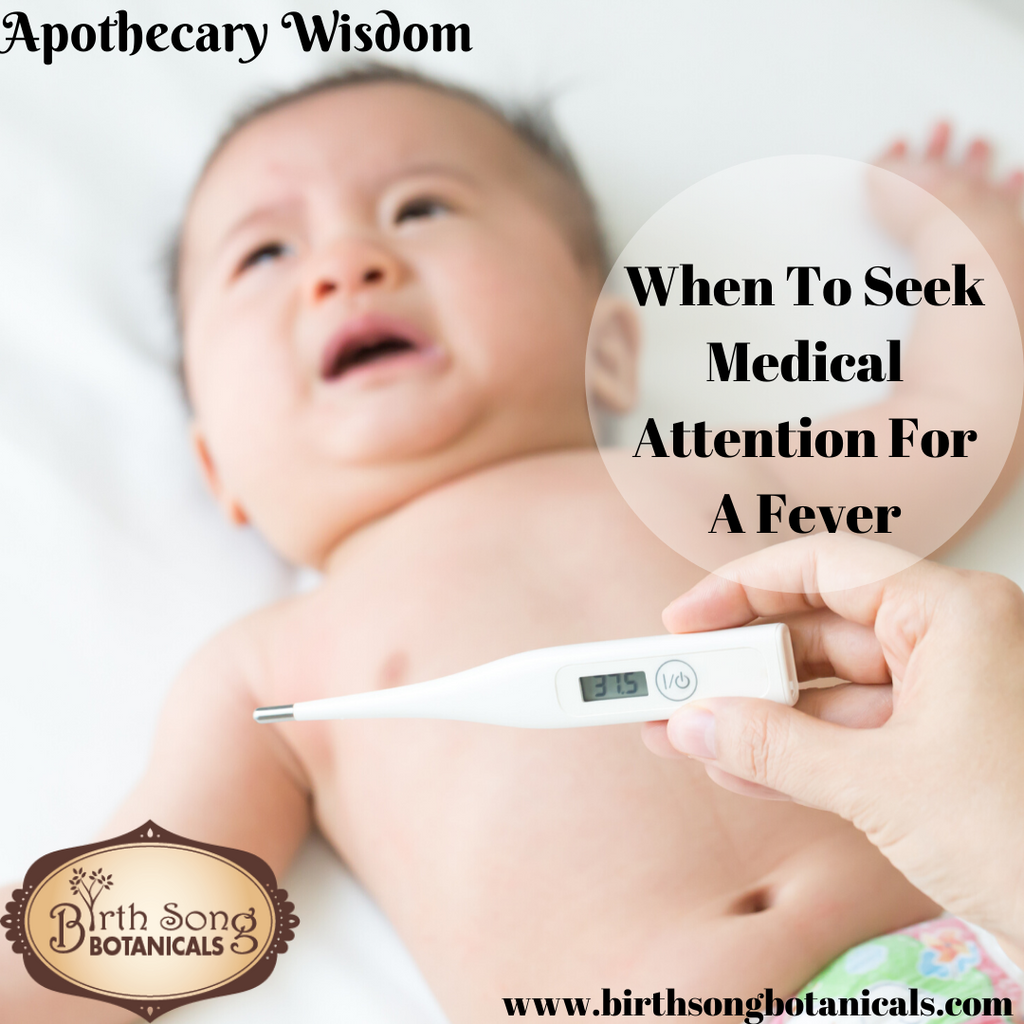 When is it appropriate to seek medical care, and when is it okay to hold off? In this episode of Apothecary Wisdom we wrap up our series on fevers with the question we often ask ourself when experiencing illness: when to seek medical care and when it is appropriate to use your inner expert to determine what your body is telling you and in need of.
Listen on SoundCloud:


Watch on Youtube:


Remember to drink deep and always walk in beauty
Hugs,
Maria
***This is for educational purposes. I am not a doctor. I do not intend to treat diagnose or cure any disease or illness. What you do with this information is entirely your personal responsibility.
Download your free Herbs for Kids course today!