How To Get The Best Sleep EVER!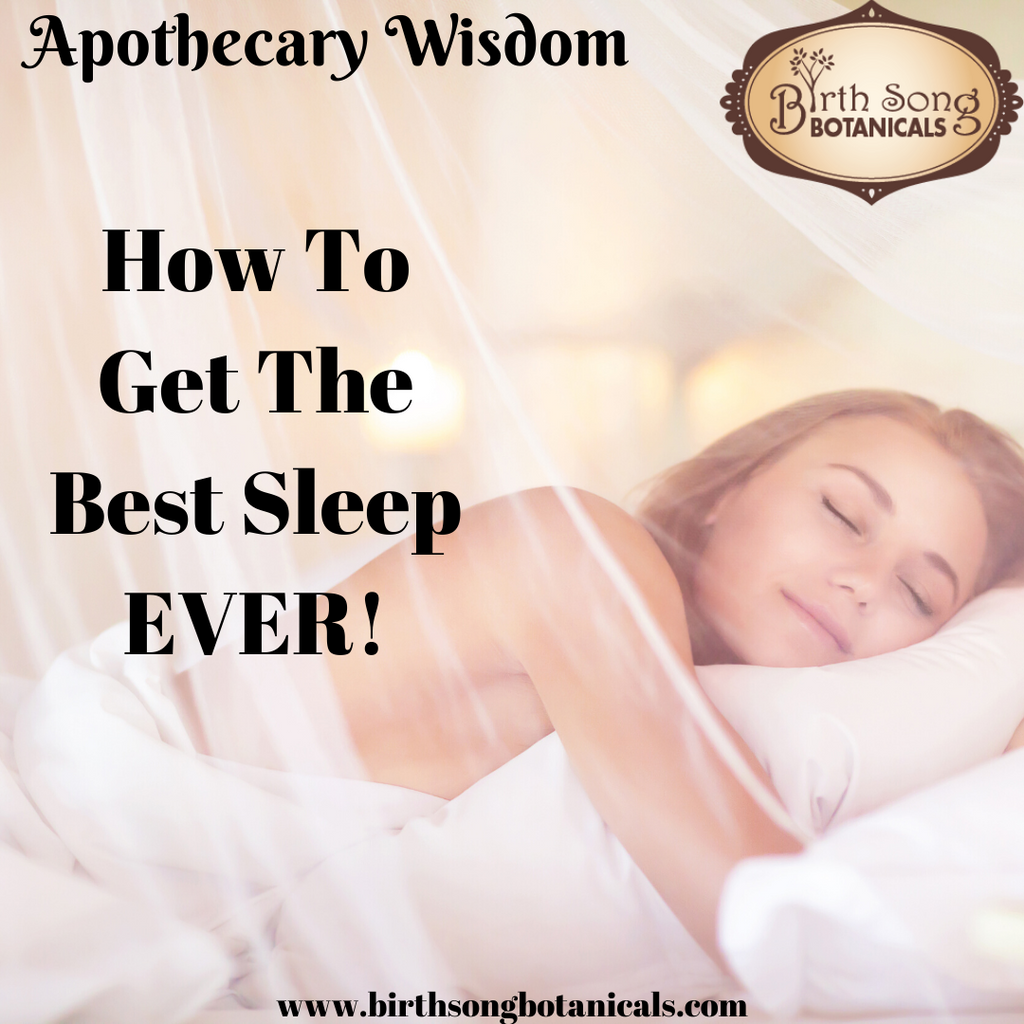 Are you getting a deep, restorative sleep? Today we're talking about how essential and healing sleep truly is. We'll explore reasons why you may not be getting the best sleep, ways to help you get better sleep, and we'll also cover a deeply relaxing class of herbs called Hypnotics. We'll go into more depth about Valerian and Passion Flower and ways Birth Song can help support you in getting the best sleep ever!
Listen on Sound Cloud:
Watch On Youtube: 
Did you know you can catch Apothecary Wisdom Live on Facebook every Thursday at 12p.m Central time!
Remember to:
Like our Birth Song Botanicals Facebook Page

Follow Birth Song Botanicals Co. on Instagram

Read our Birth Song Botanicals Blog

Watch Birth Song Botanicals on Youtube

Listen to Birth Song Botanicals on SoundCloud

Be inspired by Birth Song Botanicals on Pinterest
Until next time my friends, drink deep and always walk in beauty.
Hugs,
Maria
Are you in need of deep, restorative sleep? Our Good Night tincture can help!
Remember to:
Like our Birth Song Botanicals Facebook Page

Follow Birth Song Botanicals Co. on Instagram

Read our Birth Song Botanicals Blog

Watch Birth Song Botanicals on Youtube

Listen to Birth Song Botanicals on SoundCloud

Be inspired by Birth Song Botanicals on Pinterest