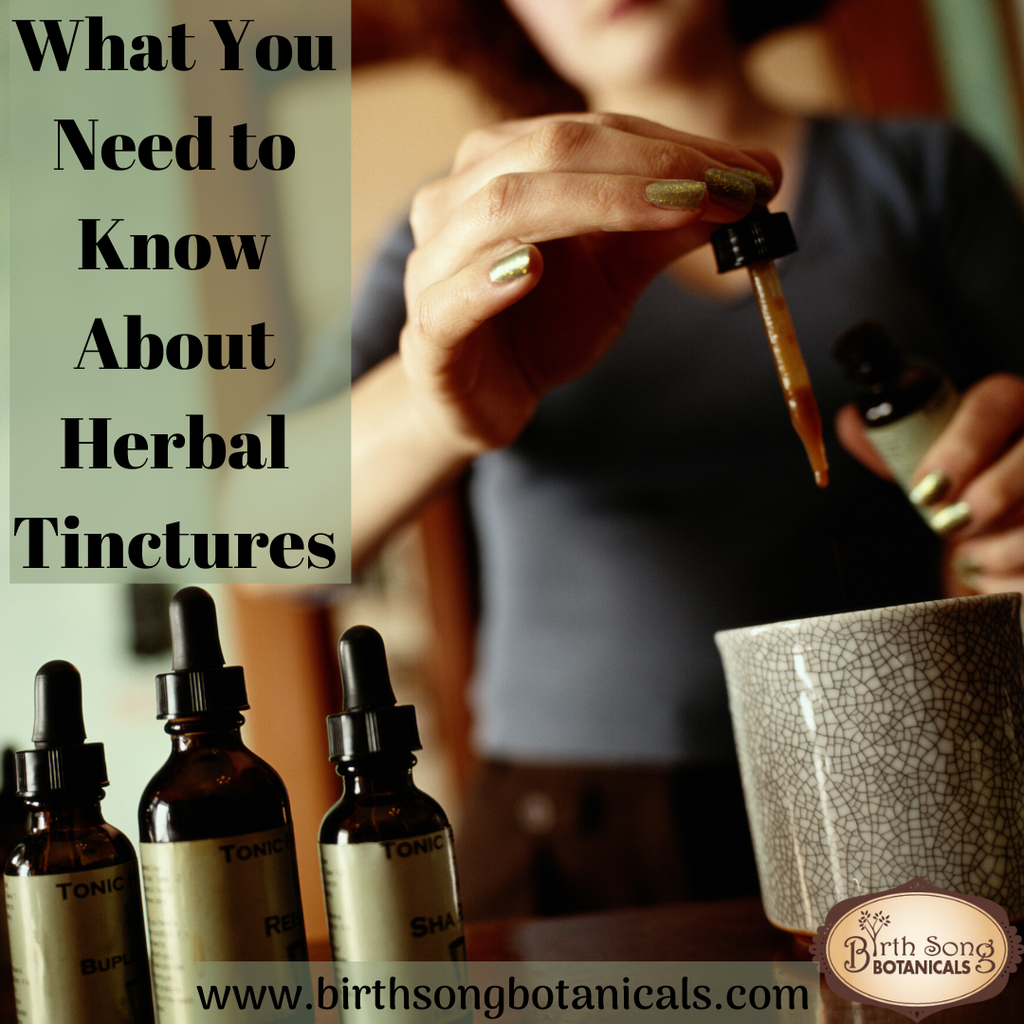 Today we're talking about herbal tinctures. In this episode of Apothecary Wisdom, I'm answering the questions: What are herbal tinctures? We'll compare the benefits of alcohol tinctures vs. glycerine tinctures. I'll share some alternatives to alcohol tinctures and how to remove alcohol from herbal tinctures. How to store tinctures and how to determine the proper dosage of herbal tinctures for adults and children. 
What are Herbal Tinctures
Herbal tinctures are concentrated herbal extracts made by soaking either fresh or dried, bark, berries, leaves, flowers, or roots from one or more plants in a liquid combination of alcohol and water. This liquid solvent is called the menstruum. The alcohol pulls out or extracts the active and therapeutic properties for the plants, the alkaloids, the vitamins, and minerals.  
Continue reading