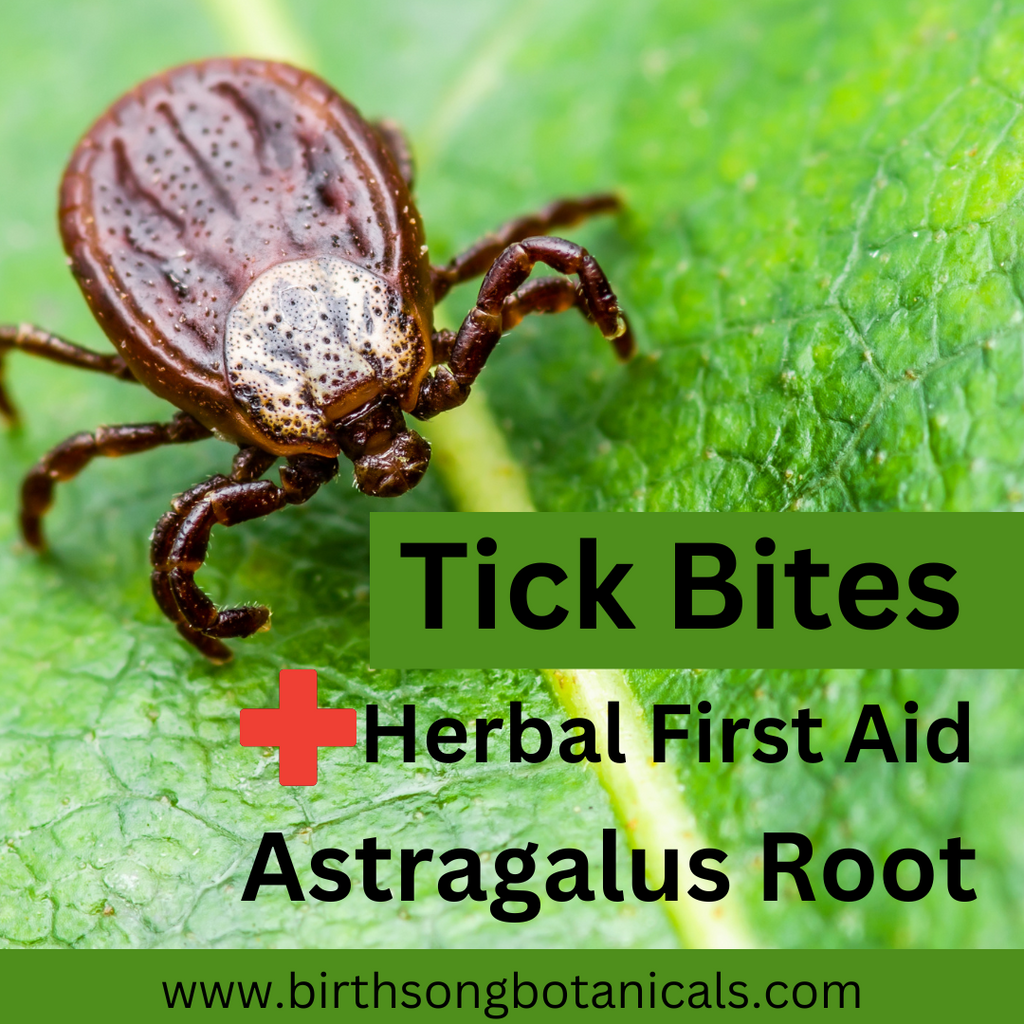 Warm weather means getting outside and playing in the garden, taking hikes, and being out in nature, which is lovely and essential to our healthy lives. 
Yet there are ticks out there, and many of those ticks carry dangerous bacteria that can lead to serious health risks. 
Your best defense against a tick-borne illness is your own healthy immune system. Your immune system has immune cells capable of fending off pathogens and infections, keeping you well protected.
This blog will show you how to safely remove a tick and care for the bite with herbal remedies. So you can comfortably enjoy our beautiful mother nature!
Before you head out, make sure you apply our natural Bug Stopper Essential Oil to your ankles and bare skin for that extra layer of protection.
Continue reading